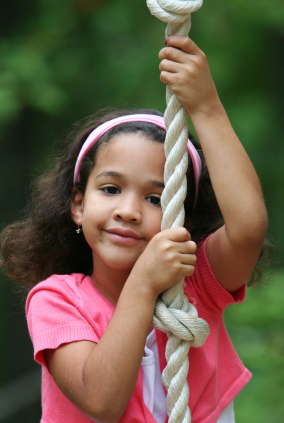 BodyBenders' mission is to provide quality therapeutic services to infants, children, adolescents, and adults with developmental disabilities. Our clients include a diverse population from the medically fragile infant to the elite athlete. We offer a model of service delivery unique to the current healthcare market:
specialization in pediatric/adolescent age groups and adults with developmental disabilities
individualized care from a Board-Certified Specialist
programming custom designed to minimize medical appearance and appeal to youth
home and community-based visits
consultation for home accessibility and environmental modifications
therapeutic gaming
concentration in gymnastics injury prevention and rehabilitation
To schedule an appointment, please review, complete, and return the following intake forms.  You may fax them to 301-328-2229 or mail them to: BodyBenders,  P.O. Box 345, New Market, MD  21774
BodyBenders also provides fitness and wellness services to all age groups and ability levels using the Zumba® Fitness program.